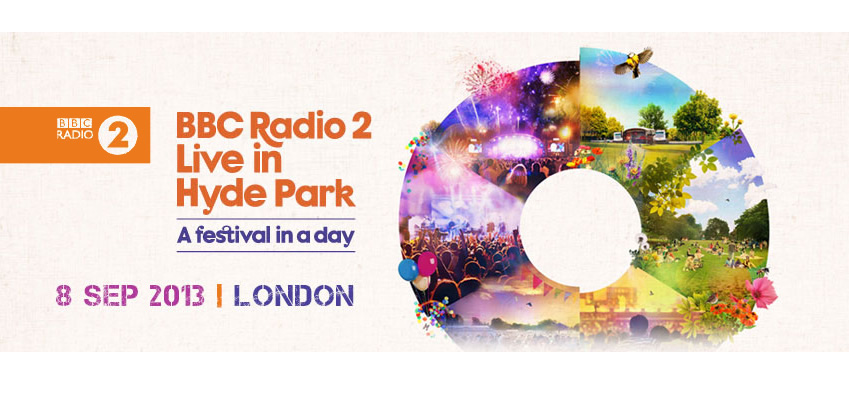 September 2, 2013
In
gigs
BBC Radio 2′s Festival in a Day 2013
Treacherous Orchestra at Hyde Park
I am delighted to say that I'm heading to Hyde Park on September 8th with Treacherous Orchestra to perform at BBC Radio 2′s Festival in a Day.
We're joining a line-up of Smokey Robinson, Jessie J, Manic Street Preachers, Jack Johnson, James Blunt, Jamie Cullum, Josh Groban, Texas and Simple Minds – what a day out for all concerned!
"This year the focus is on getting friends and families together for a summer's day out full of music and good times. It's great to have Radio 2 back live in Hyde Park, in the heart of the capital joined by world famous artists who reflect the breadth and diversity of the network's output."
Jeff Smith, Head of Music, Radio 2 and 6 Music
All the boys in the band are really looking forward to the event.  I played at the Last Night of the Proms in Hyde Park in 2004 with Salsa Celtica and enjoyed playing to 40,000 people then.  I am really looking forward to next Sun when the audience is bound to be a little different, but equally up for it.