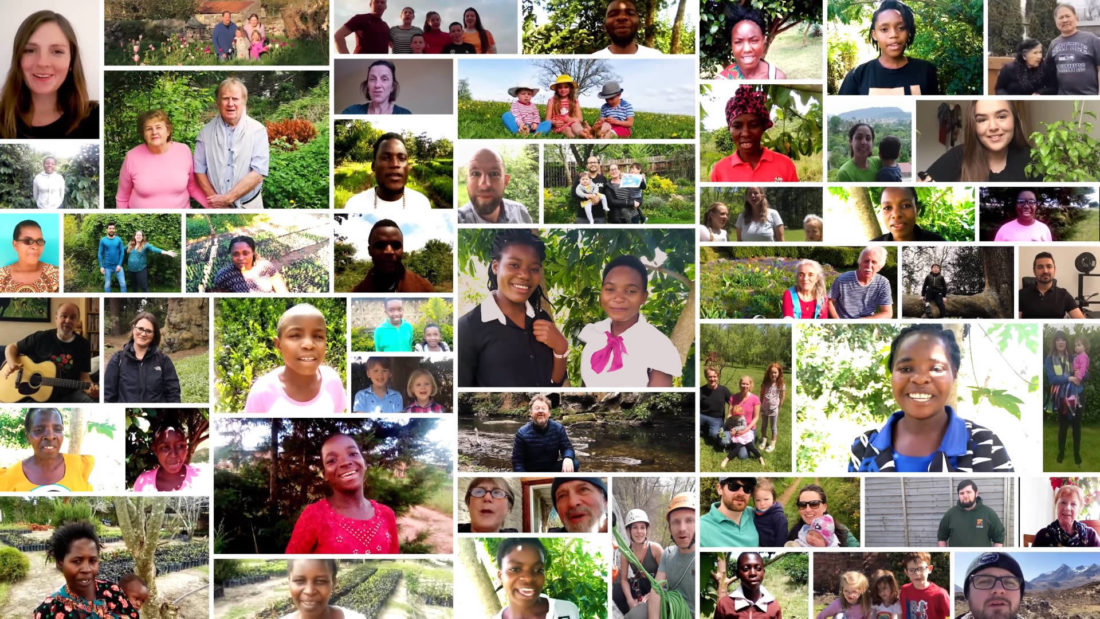 Happy Earth Day – their 50 anniversary!
It's getting to the end of this day but just a note to say an extra special thanks to all who sent videos for this extra special collection and celebration of 50 years of pointing us in the right direction.
And also an extra nod to super-editor @evenkphotography for the many hours it took to put this gem together. It's a masterpiece!
Wells for Zoë planted 2.2 million trees last year, and are on target for 4 million this year.
Remember get 100 trees planted in Malawi for a tenner 🌲🌳🌴
Help out if you can xx
https://wellsforzoe.org/earth-day for more info
#earthday #earthday2020 #WfZ #wellsforzoë
This is a new image from my Instagram feed; Let me know what you think (or follow me) if you are so inclined!