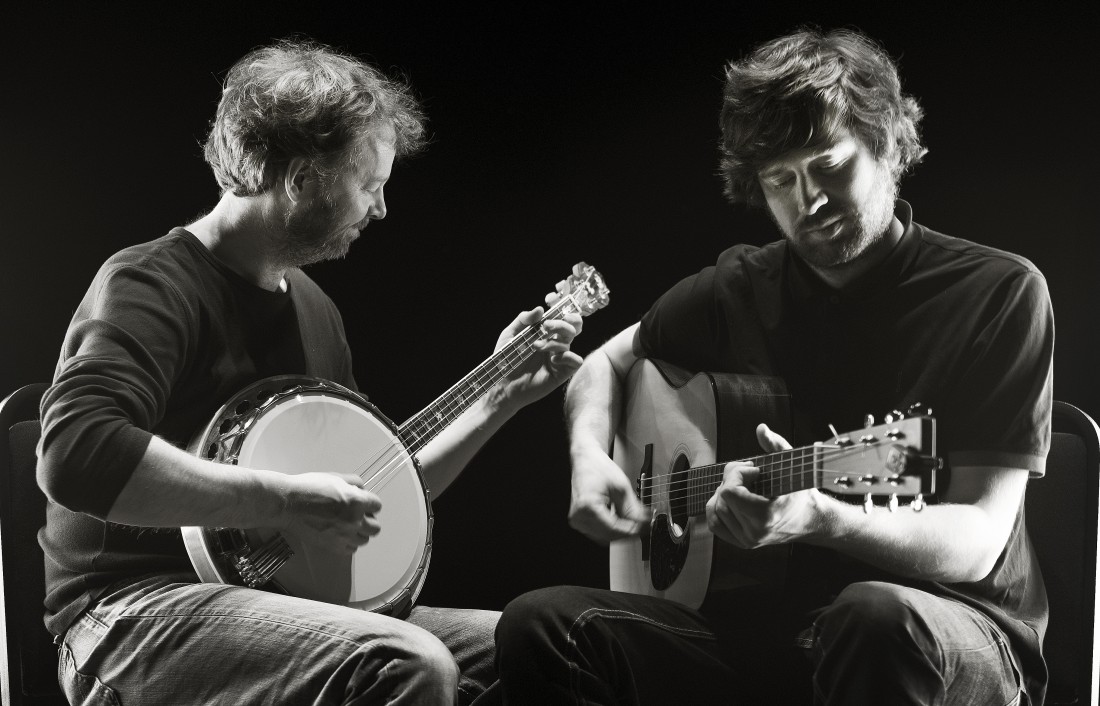 We're finished for a while
Kris and me finished our 12 date tour on Sat night in the Catstrand in New Galloway having started it all off in The Lemon Tree in Aberdeen and driven a good chunk of England in between.  We had some great gigs and were delighted by how many of you came to see us and buy Storymap and other CDs from our battered old brown suitcase.  Thanks to Mark Anstey at Unique Gravity for the great routing.
Keep an eye out for future dates which will be released when we get our breaths back.