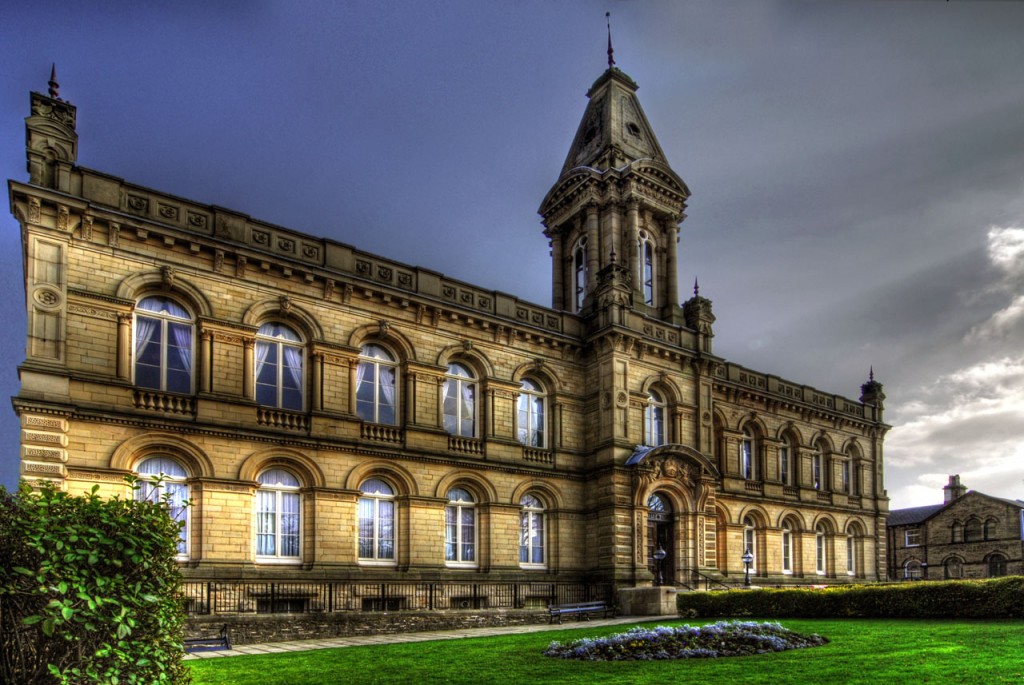 September 14, 2013
In
gigs
SaltaireLive 10th Birthday Show
on 15th Sept 2013 at Victoria Hall, Saltaire
featuring DERVISH, STEVE KNIGHTLEY + SPECIAL GUESTS
Well, Megan Henderson, Ewan Robertson (both from Breabach) and me are the "SPECIAL GUESTS". We will be doing a short set on our own and some stuff with the Dervish ones.
Looking forward to it!
[dotted_title title_text="UPDATED 16th Sept 2013″]It was a great night and we had great FUN too.
It was really good to catch up with old friends but not so good to realise just how long ago we used to be the young ones!
Dervish are having a big birthday next year so look out for that and buy their new album "The Thrush in the Storm" which I am listening right now.