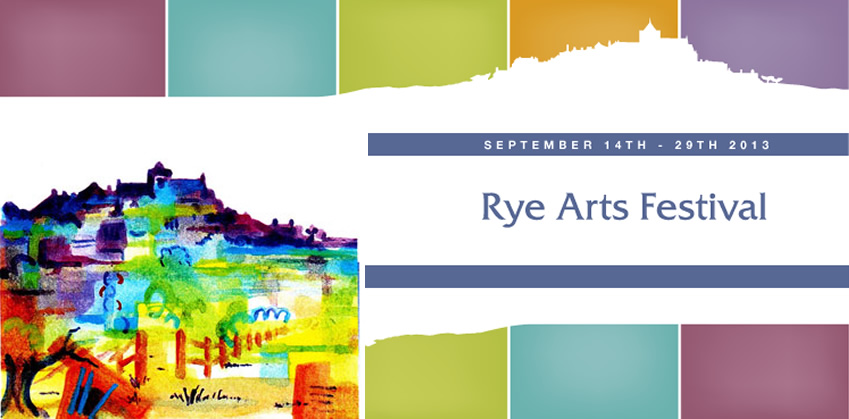 Rye Arts Festival with Cathy Jordan
Kris Drever and me are off to Rye Arts Festival to do a show with Dervish's Cathy Jordan on 26th Sept.  Here's how the festival are describing it:
Cathy Jordan, Kris Dever and Éamonn Coyne

Celtic Music at it's finest

Cathy Jordan of Dervish joins Orkney's Kris Drever & fellow Irishman Éamonn Coyne for a special one-off show at Rye Arts Festival.

Cathy Jordan is best known as singer of Dervish, from County Sligo, one of Irish music's most renowned and enduring line-ups. She is regarded by many as the most distinctive voice in Irish music today and her ability to charm an audience – from children to grandparents and everybody in between – is a match for any performer in all of Ireland.

Kris Drever has risen to prominence in recent years as singer/guitarist with Lau (winners of Best Act at the 2013 BBC Folk Awards). His characteristic vocal style and rich songwriting have seen him draw increasing critical acclaim and a loyal following within the folk scene. Éamonn Coyne (banjo/tenor guitar) will be familiar to audiences as a member of folk big bands Salsa Celtica & Treacherous Orchestra, both ensembles with a dozen or more musicians, but here, his sophisticated playing is able to come right to the fore in a trio setting. Kris & Éamonn have recently released the album Storymap as a duo, a collection of mainly traditional material which they perform with a simplicity which is both disarming, yet engaging.

Together Cathy, Kris & Éamonn will perform material drawn from each of their repertoires – their solo albums, Kris & Éamonn's two albums as a duo, and other traditional material.